Welcome to our adventure!
Tour 1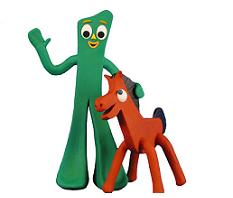 Follow the cycle tour of John (Gumby) and Hilary (Pokey) Gould riding a Tandem from Budapest, Hungary through central Europe to Zurich, Switzerland.

Can 2 people ride 2,000 KM with only a small pannier of luggage space each on a strange looking tandem and still have fun and adventures?
We started at the end of July 2009 and are back home in Australia now safe and well.
It took many months of research to decide that a Bike Friday is the way we want to travel.
A bike than can be dismantled and packed in a suitcase to make the airline part of travel simple.
Feel free to read our log, enjoy the pictures and post your comments.
It can be lonely out on the road and we welcomed messages from people back home.
We also hope to hear from people we meet along the way or just someone who enjoys the journey.

Back building bikes at Pista Bikes in Melbourne and planning our next ride, hopefully USA and Canada.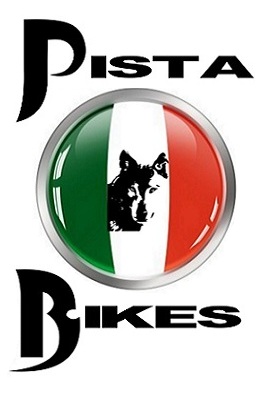 Check out the Pista website and facebook page http://www.pistabikes.com.au



Pictured - Our recent ride in a fundraiser for the victims of theBlack Saturday bushfires in Marysville - reaching the snowline on Lake Mountain. May 2, 2009
Life is a journey....
Hits So Far