London Calling
News from the Big Cog


Day -2 London - 28.7.05
Arrive London, Peter and Mum's friend Julia pick us up from airport and drive us to Battesea and our bikes.
Assemble Betsy and Dan's bike - now Lance. Peter slept a bit Dan and I rode along river for quick look around.



Stumbled across Big Ben, Nelson's Column, Westminster, Piccadilly and on the way back Buckingham Palace.
The winner was probably Battersea Park a lovely sprawling park with water features, sports grounds, the
Thames on one side and stately homes on the other.
Stats Dist 21 Km, Average 15km/hr, Max ND, Climb ND
Day -1 London - 29.7.05
Peter joined us for a ride around London.
Saw many of yesterdays sights. found a great gourmet food market next to a normal market wedged in
between a cathedral, maritime museum and other assorted buildings.
We found the tower of London and tower bridge but at the end of it all I decided that despite
all the famous historic sites, it was the new glass structures that impressed me so.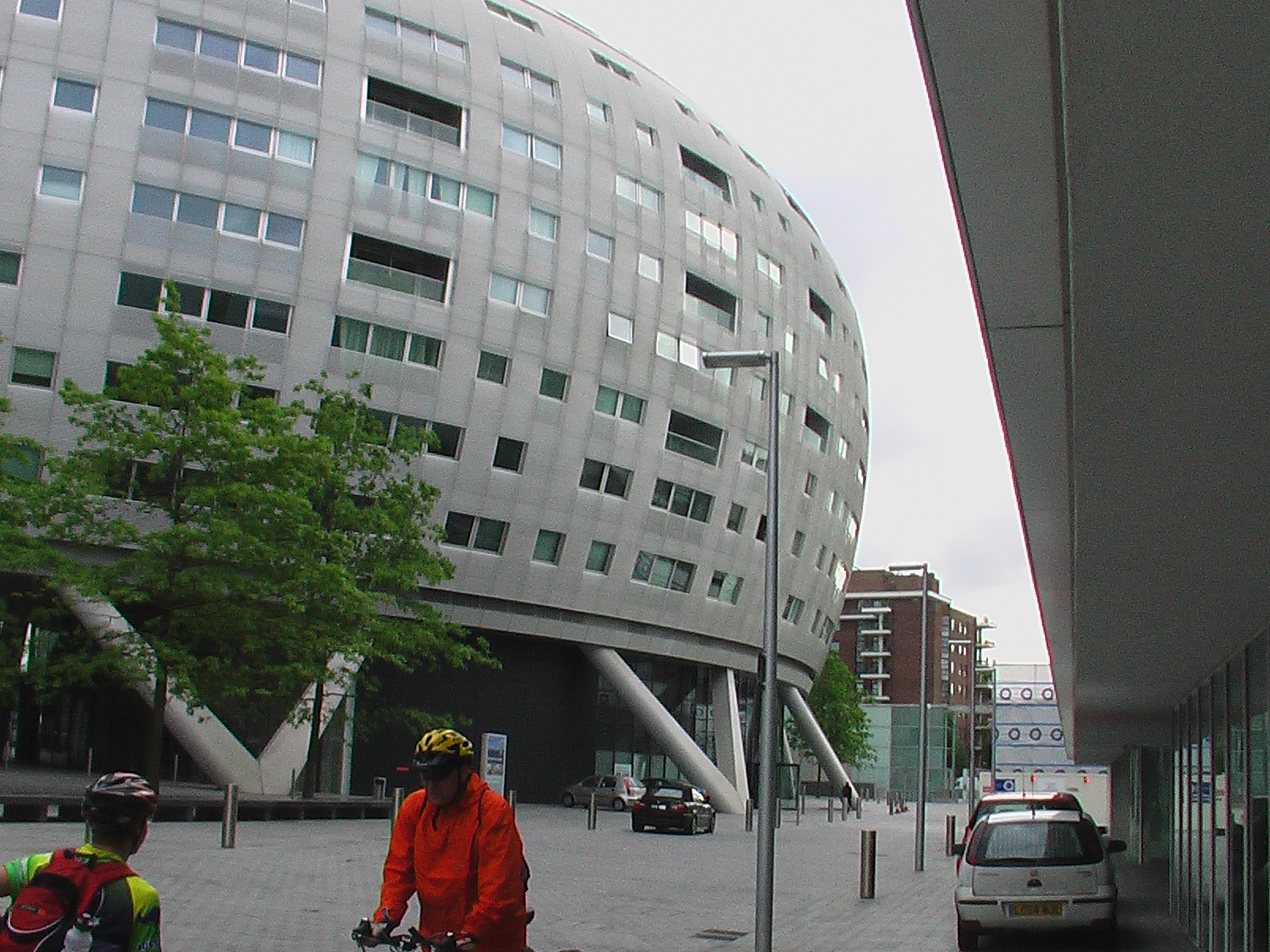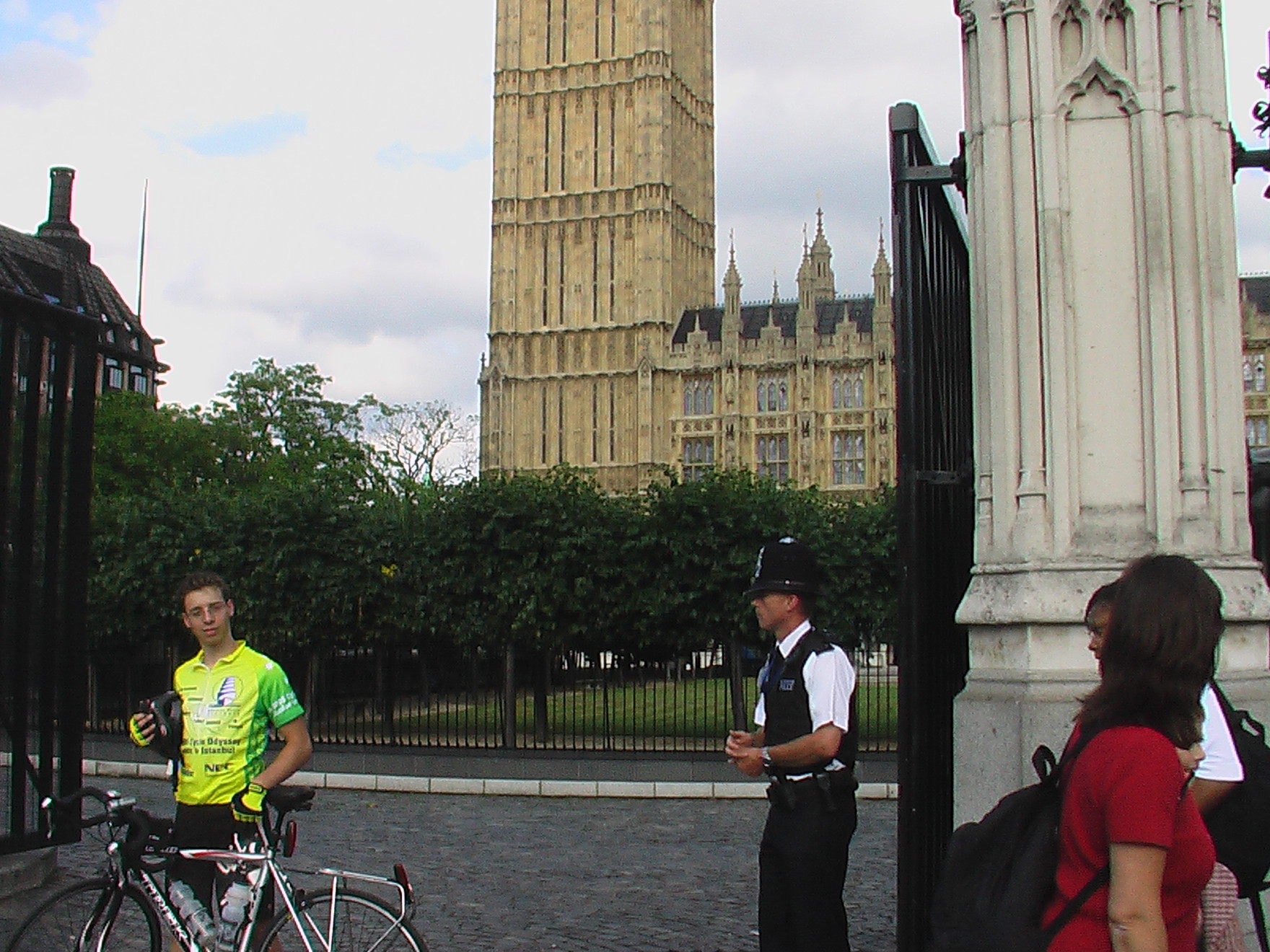 Daniel attracts a Bobbie's attention at Big Ben
Stats Dist 32 Km, Average 16km/hr, Max ND, Climb ND